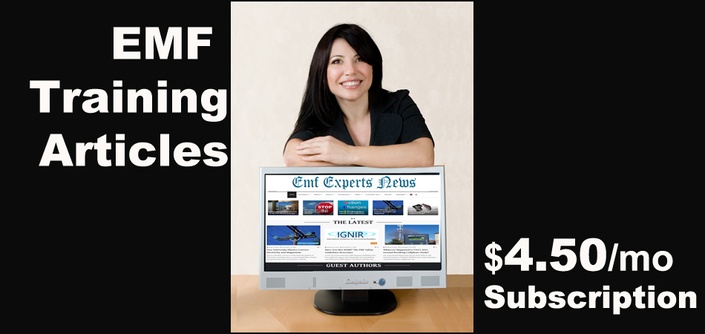 This training is delivered by EMF Experts eNewsletter rather than here in the Classroom. Subscription Sign Up is found here.
This self guided training offers you all the advantages of a low cost Membership Subscription designed to deliver educational information created specifically for EMF detection and protection training, continuing education providing trustworthy actionable knowledge and tried-and-true experience, from authentic EMF consultants, professionals and licensed engineers who are the authors of the training articles..
For those who want the ultimate in convenience and savings these expert EMF training articles, including how-to videos, are designed to provide much needed information that will help you grow your ever increasing level of EMF Expertise. AND we offer this EMF Experts News Member priority content for less than the cost of Big Mac each month. You simply cannot buy better EMF training anywhere at any price.
The membership training articles and videos are delivered in the form of a members-only section of the EMF Expert News, which is accessed via a member login that requires a monthly subscription of $4.50.
Regular articles, that are not available to the general public in the free subscription, arrive in your inbox offering practical training articles to help you learn what you need to know about such things as: using your EMF meter correctly, reading your meter accurately, evaluating your EMF exposure levels, assessing tricky EMF situations, EMF resources locally and worldwide, book reviews, meter reviews, professional EMF Consultant insights, and much more.
Take your EMF detection and protection skills to the next level, and also have the master key to the entire EMF Experts news training-article archive (dating back to 2018) and leading edge professional EMF articles regularly from now on, for only $4.50/month. No long-term commitment, no obligation.

This membership feature is a work in progress and growing steadily as new articles are delivered regularly.

Please find the SUBSCRIPTION Sign Up here, immediately upon joining you can begin perusing the Member Archive of training articles, and your new member articles will arrive in your inbox shortly with a Welcome Message.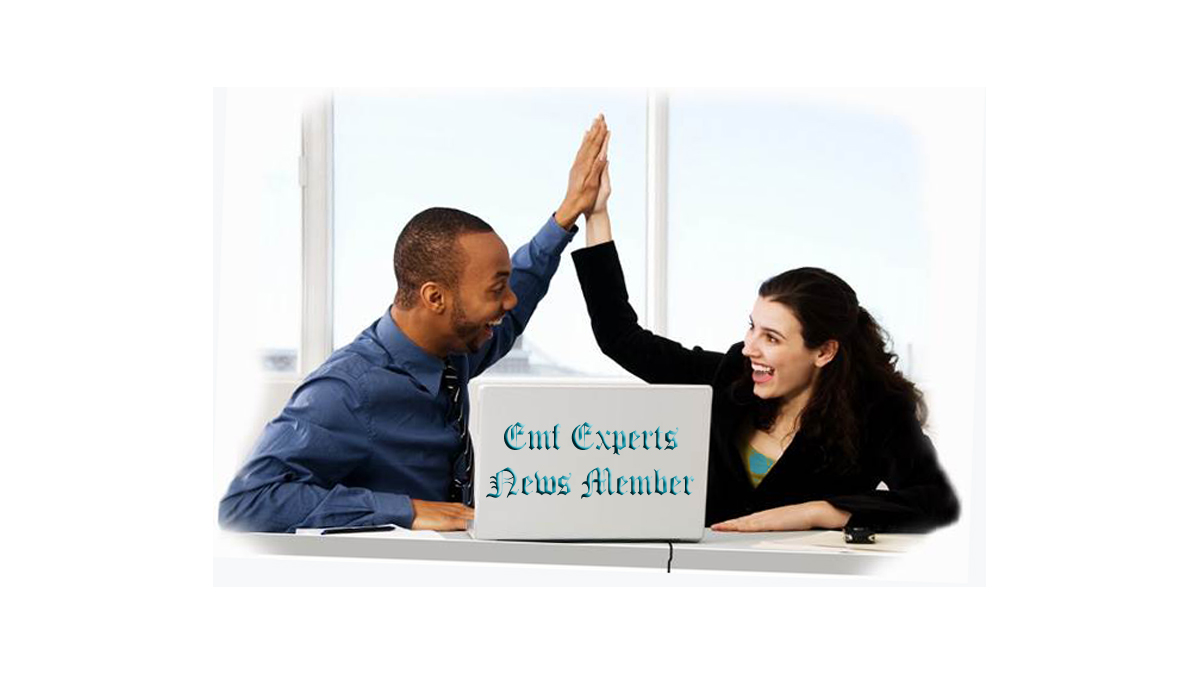 YOU HAVE NEWSLETTER OPTIONS!

you can subscribe to EMF Experts News by itself, it is a FREE newsletter designed to deliver key EMF news articles to the general public, but if you are looking for EMF training oriented articles then becoming an EMF Expert News Member offers you what you need!

Plus if you are interested in launching any type of EMF service one day, putting your quality EMF training to good use, you'll also enjoy the taking a look at the EMF Expert New Professional Membership, which is an add-on to the Member subscription.

Your Instructor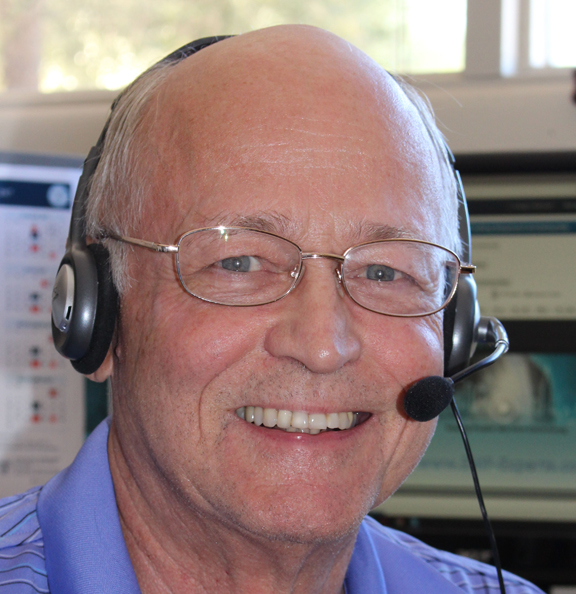 Senior Professional Electrical Engineer
Founder: EMF-Experts.com

I am the Founder of EMF EXPERTS and I personally stand behind each training course that we do here at EMF Experts, where we are dedicated to the highest professional standards in observance of our mission statement and guiding principles. I'm a Professional Electrical Engineer in the USA; at various times in my career I have held professional engineering licenses in nearly every state in the nation and I've also headed up organizations in over 20 countries.

Frequently Asked Questions
Does this training have a start and finish date?
Your eNewsletter training articles start now and never ends! New articles will arrive in your inbox regularly, and there is also an Archive of past training articles to enjoy in between times. How you decide to proceed and what you chose to read is up to you - completely self-paced. So, you decide when you start and when you finish. No obiglation. Simply cancel your subscription at any time.
What if I am unhappy with it or it does not function properly?
We would never want you to be unhappy! If you are unsatisfied with your subscription, contact us and we'll work with you to fix the problem. Usually if something seems amiss it is simply a tech issue. However, If you are still dissatisfied, simply cancel your subscription at any time. No questions asked. The Free version of EMF Experts News is always yours to enjoy..
What is your Refund Policy?
Our policy is to offer a FREE version of EMF Experts News so you can get to know us and the professional quality of articles we provide. Therefore, we do not offer any refund on the paid membership subscriptions. With the price being so low as it is, and with no contracts or minimum obligation ever, you are simply free to cancel at any time and the next month payment will not be charged. For your convenience, when canceling please allow 48 hours for the transaction to be processed so it won't interfere with your card transaction cut-off or billing statement date and cause confusion.